Two Rivers District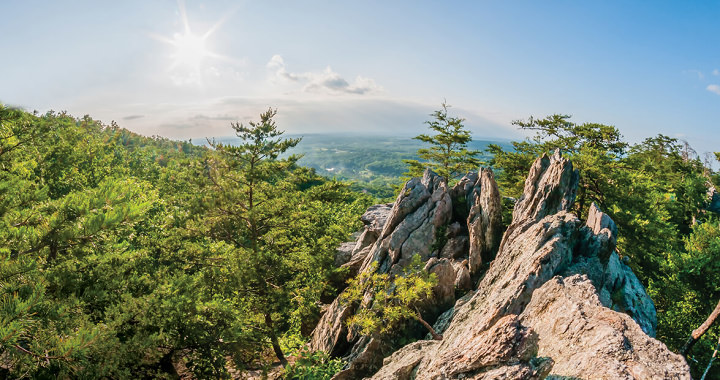 The Two Rivers District proudly serves area youth in Gaston County through the Scouting program. While the cities of Cherryville, Stanley, and Mt. Holly are served by the Heartland District, the Two Rivers encompasses primarily Gastonia, Belmont, Bessemer City, Dallas, Lowell, and the smaller communities throughout. This District has volunteers and professionals committed to seeking the best opportunities and experiences for our youth. Together we are developing the leaders of tomorrow, empowering them with today's best skills, and proving that character does count!
Please contact us with questions, as we "do our best daily" to serve you!
Roundtables are generally held the first Tuesday of every month (except June & July) at 6:30 pm at First Presbyerian Church in Gastonia.