District Five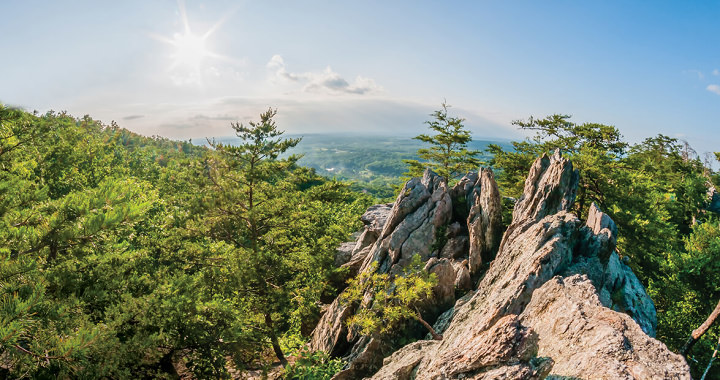 District Five proudly serves over 1500 youth and 400 adults in Gaston and Lincoln Counties. Communities include Cherryville, Stanley, Mt. Holly, Gastonia, Belmont, Bessemer City, Dallas, Lowell, Ranlo, Cramerton, and McAdenville.
District Five has volunteers committed to seeking the best opportunities and experiences for our youth. Together, we are developing the leaders of tomorrow by empowering them with today's best skills!
Please contact Gavin with questions as we "do our best" to serve you each and every day!
District Five Roundtable is held on the first Tuesday of every month (except June, & July) at 6:30 P.M. at First Presbyerian Church in Gastonia, North Carolina.