Virtual Merit Badge Commerative Patch 2020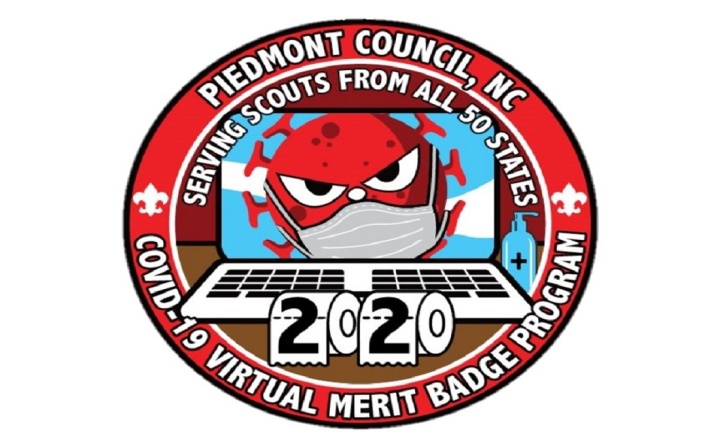 To commemoratete this historic time in Scouting, we are offering a limited edition commemorative patch for participants in the Piedmont Council's virtual merit badge program. This patch will serve as a great keepsake for each scout's participation and may be one of the first nation-wide patches in the history of Scouting. Thank you for the the overwhelming positive support that we have received from parents and scouts from all 50 states.
We will be taking pre-orders through June 1, 2020 with an anticipated ship date of August 1, 2020. The cost of the patch is $5.00, which includes shipping and handling and a 2% processing fee will be added at checkout.