Northern Tier Okpik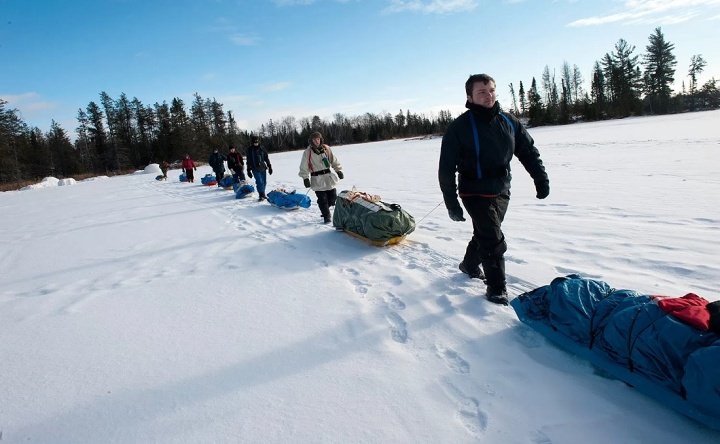 Date:
Dec 27, 2017 to Jan 1, 2018
Location:
Northern Tier
14790 Moose Lake Rd
Ely, MN 55731

Once in a lifetime opportunity for Scouts and Leaders.
There are 4 spots to attend the Okpik Cold Weather Camping at Northern Tier.
For more information, please contact Kirk Setzer.