Piedmont Scout Reservation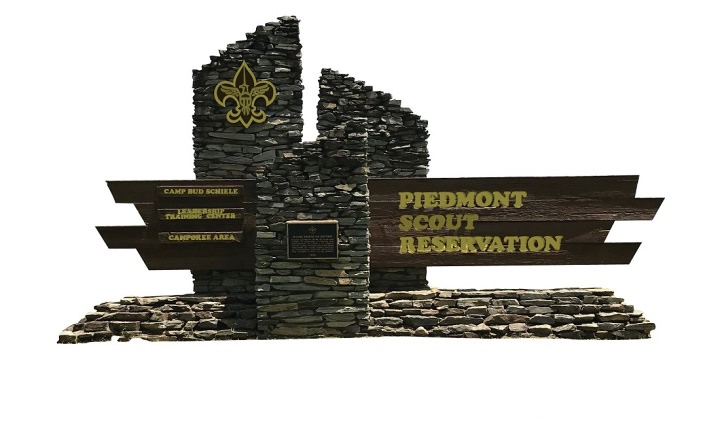 Nestled in the Foothills of Western North Carolina, Piedmont Scout Reserivation is a premier Boy Scout Camp in the Southern Region. Located in Rutherfordton, North Carolina, Camp Bud Schiele is the centerpiece to the 1500-acre Piedmont Scout Reservation.
There are three areas of Camp, Boy Scout Main Camp, Cub Scout Camp and the Camporee Area. Click on each of the following areas of camp to see what opportunities are available for your unit or group.
Camporee Area-Rostan Lodge and Milk Barn