District Training Event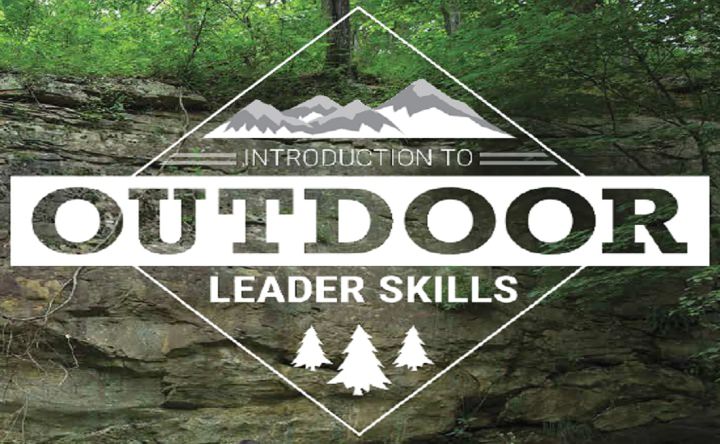 Date/Time:
Mar 16, 2019 8:00 am to Mar 17, 2019 11:00 am
Location:
St. Pauls Lutheran Church
531 Hardin Road
Dallas, NC 28034

This training is offering Youth Protection for anyone who would like in-person YP training. Other training sessions offered are Cub Scout Specific Training and Introduction to Outdoor Leader Skills (IOLS). Our goal for this weekend to promote to training with-in the Two Rivers District and improve the quality of the Scouting programs we offer. Every scout deserves a trained leader so we hope to see you there.
This training event is free, but please RSVP below.
All leaders from other districts are welcome!